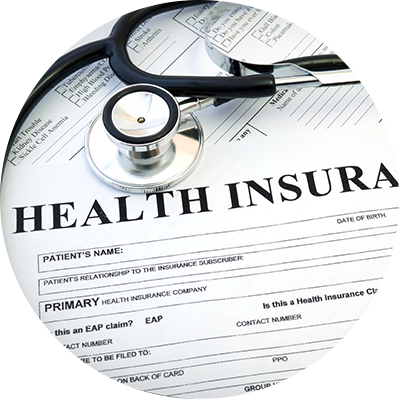 Bringing Convenience to Health Plan Payments
More and more clients in and around Chicago, IL are taking advantage of our Reference-Based Pricing plans at Ruscitti Associates for the convenience it brings to health insurance Payments. Discover how Reference-Based Pricing can simplify the payment of your group medical employee benefits program by browsing through this website today! For further inquiries, please feel free to get in touch with us.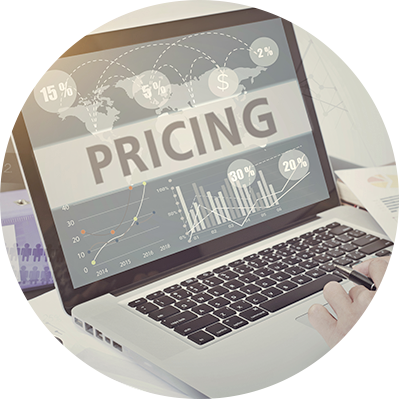 Ask About Our Health Insurance Pricing
With the Reference-Based Pricing plans of Ruscitti Associates, paying for group medical employee benefits programs is easy, hassle-free, and cost-effective. Switch to referenced-based Pricing today, pay wholesale for your health care plan, and save an average of $150,000 PER 100 EMPLOYEES employees annually with no change in your benefits. If you have questions about our Reference-Based Pricing plans, call us today and speak with our professionals.
Claim Results using reference based pricing
Read reviews about the special health insurance packages and benefits plans offered by Ruscitti Associates in Chicago, IL. We have compiled some testimonials from our clients to give you further insight into who we are and what we do. If you have any questions about our work, don't hesitate to give us a call.
Please click below to view the videos:


Inquire About Our Health Insurance Packages
Learn more about our health insurance options and pricing. Get in touch with us via phone, fax, email, or through this website.
Our friendly staff is here to assist you with your needs and provide the additional information you require about our business.
We hope to hear from you!


For more information, please contact us by filling out the form out below.